Hollywood in Vegas
Studios return in force to CES, but on their own terms this time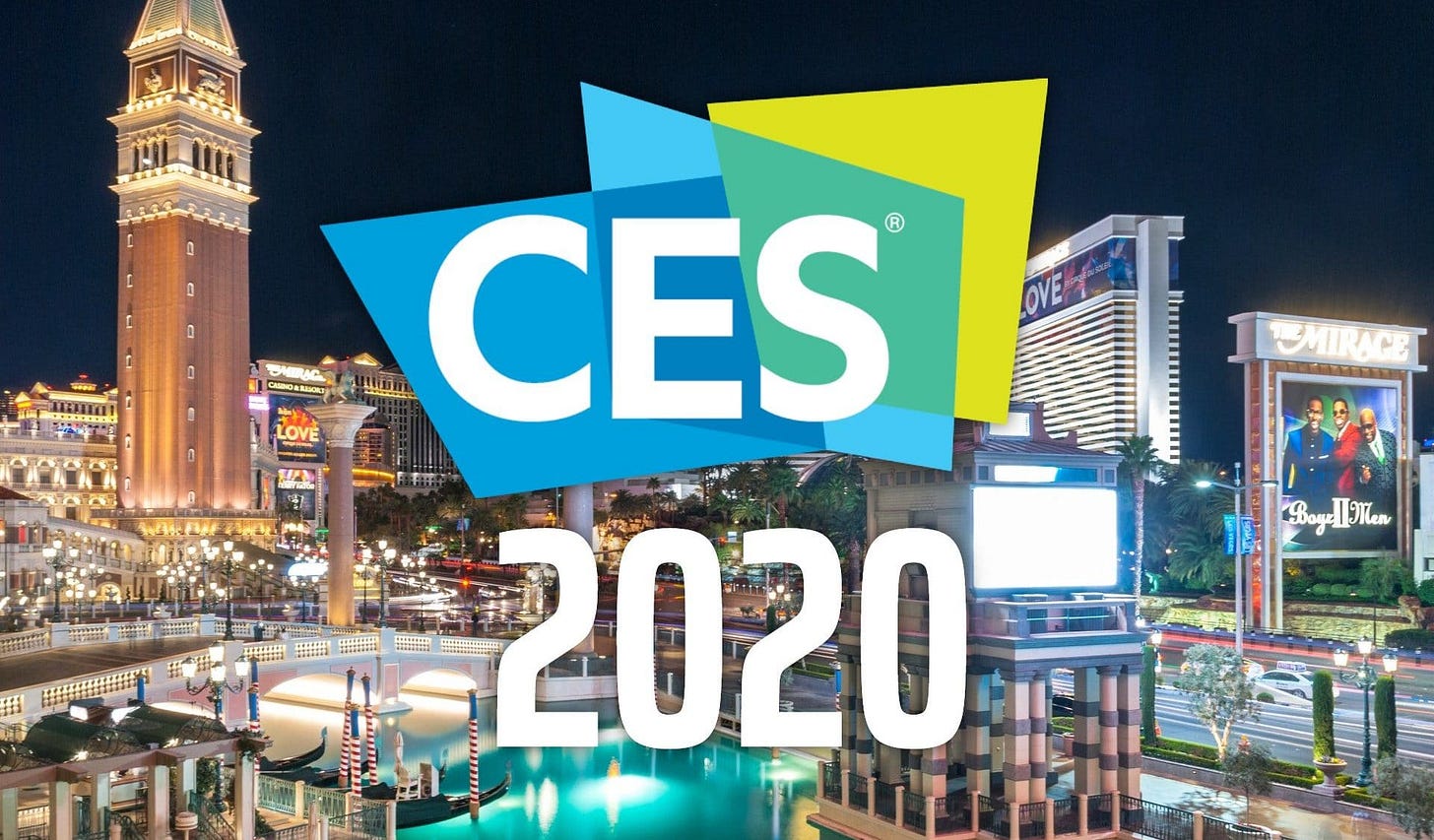 Hollywood's presence at CES in Las Vegas has waxed and waned over the years. In the 1980s and early 90s, when the VCR was the hot gadget and the home video business was flourishing, the studios were a major presence on the CES show floor, fielding large booths and hawking their upcoming releases.
Their presence faded for a while after the home video industry developed its own trade show. But they returned in the late 1990s for the launch of the DVD format, once again aligning themselves with a hot new home entertainment device.
As connectivity became the hallmark of the consumer electronics business in the 2000s the studios once again backed away from CES, nursing their own ambivalence over digital distribution.
This year, however, Hollywood was back in force. But instead of aligning themselves with a hot new gadget out of Silicon Valley or Japan, the studios came to Vegas to show off their own technology chops and lay out their own, content-driven strategies.
NBCUniversal scored a keynote slot on the main stage, where the company's head of advertising and partnerships Linda Yaccarino brought out stars from NBCU shows to hype the studio's upcoming OTT streaming service, Peacock.
AT&T's WarnerMedia, meanwhile, hosted its own presentation to promote the upcoming launch of its HBO Max streaming service.
Making the biggest splash, however, was former Disney studio head Jeffrey Katzenberg, who took the stage with his partner, former HP CEO Meg Whitman, to unveil their long-gestating, mobile-only streaming platform Quibi. The venture, which is backed by all the major studios, will feature movies and episodic content delivered in 10-minute chunks ("Quibi" is short for "quick bites") and is aimed at the young, mobile-first demographic.
Scheduled to launch in April, Quibi has lined up a who's-who of Hollywood royalty to create content for it, including Steven Spielberg, J.J. Abrams, Guillermo del Toro and Ridley Scott.
A key feature of Quibi is a new presentation format it calls Turnstyle, which enables the content to adapt automatically to either portrait or landscape view, shifting perspective depending on how the viewer is holding the phone. It's a fusion of content and technology that was missing from Hollywood's earlier ventures in gadget land.
---
From the blog
Speaking of fusing content and technology, in the blog this week we take a deep dive into the ways the movie and music industries are starting to leverage artificial intelligence technology to help shape what we watch and hear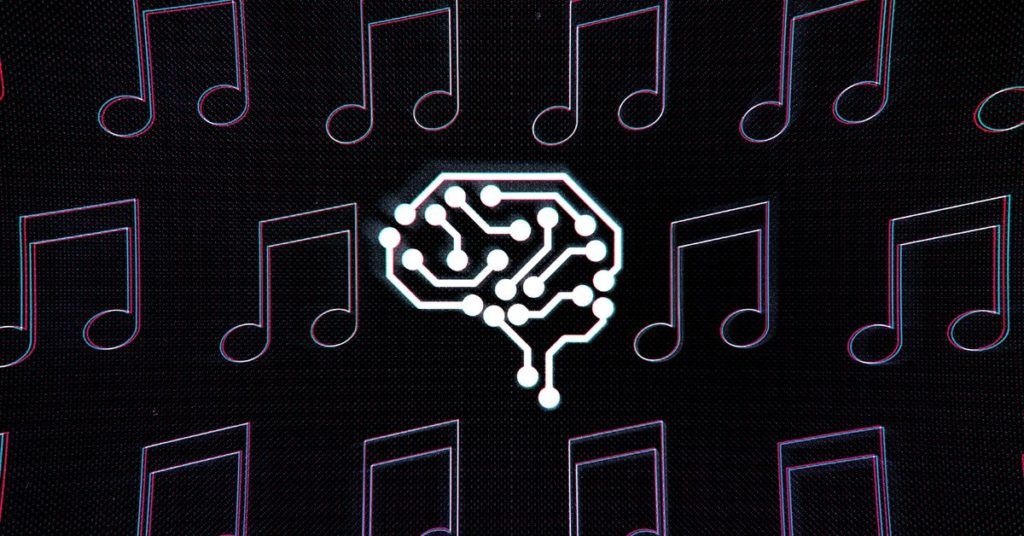 A.I.: The New Hitmaker
Artificial intelligence has been a presence in Hollywood for many years, first as a subject of dystopian science fiction plots ("2001: A Space Odyssey," "The Terminator") and later as a CGI tool used in making many of the same type of films. Now, it's moving behind the scenes entirely.
The Hollywood Reporter reported this week that Warner Bros. has signed a deal with L.A.-based Cinelytic to use its A.I.-powered project management system to provide predictive analytics on proposed film projects at the greenlight stage.
Cinelytic's system can assess the value of star in any territory using data from multiple sources, and make projections of a movie's likely earnings from theaters and ancillary distribution channels.
With the deal, Warner becomes the first major studio to sign up Cinelytic, following its earlier deals with Ingenious Media and Productivity Media…(read more)
---
Notable
For M&E companies, changes is the only constant
Think the last decade was a tumultuous one for the media industries? You ain't seen nothin' yet. According to a survey of 350 media and entertainment execs conduced by EY and unveiled at CES, more than a third (34%) think their companies won't be around in five years if they don't reinvent themselves, and 50% believe their traditional business models are no longer viable. Variety has a writeup.
Still peaking
A new analysis by the Variety Intelligence Platform found that entertainment companies spent a record $121 billion producing original movie and TV programming in 2019. The top-five spenders — Disney, Comcast (NBCUniversal), Netflix, ViacomCBS and AT&T (WarnerMedia) — accounted for nearly three-quarters of that (72.5%), a collective $87.4 billion.
Still streaming
Nielsen reports this week that music streams in the U.S. topped 1 trillion for the first time in 2019, up 30% from the year before. While good news for the industry overall, BuzzFeed notes that streaming's "superstars" may be getting less super. Its analysis of the data shows that 2019's most-streamed artist, Post Malone, racked up 5.47 billion on-demand streams for the year, a sharp fall off from 2018's top streamer, Drake, who piled up 7.74 billion.
Going public
With the turn of the year, a treasure trove of copyrighted works created in 1924 entered the public domain, including George Gershwin's "Rhapsody in Blue," and "E.M. Forster's "A Passage to India." The works were originally slated to enter the public domain back in 2000. But the Sonny Bono Copyright Extension Act of 1998 retroactively added 20 years to the term of copyright in the U.S., which put a two-decade freeze on works from the early 1920s. That freeze is now melting.