Banning 'Fortnite' from the App Store won't stop what's coming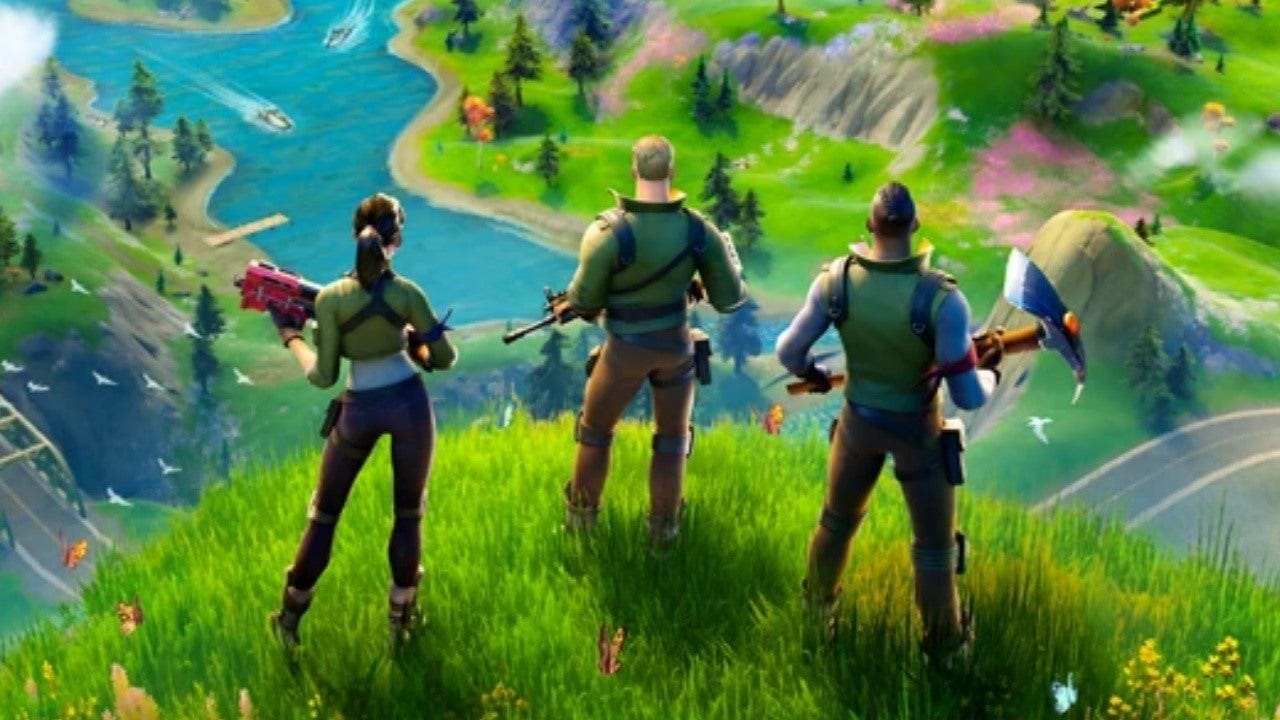 Epic Games founder and CEO Tim Sweeney is by most accounts a pretty feisty guy, unafraid to pick a fight and rarely backing down from one. So his decision to pick fights with Apple and Google over their "unjust" app store policies seems very much in character.
It also seems carefully timed. Apple and Google, along with other major platform providers, are facing growing scrutiny for their outsize influence over digital commerce, both from lawmakers and from federal and state antitrust authorities. Competition authorities within the European Union are also mounting a concerted effort to rein in their power.
While that increased scrutiny may not have any direct or immediate bearing on the litigation Epic has now launched against both companies over the banning of "Fortnite" from their respective app stores, Sweeney has made it clear he sees the battle to break their grip on the mobile app economy as a long fight that he's in until the end. Whatever the outcome, the information that is likely to be developed and put on the record as a result of the litigation will inevitably fuel the larger debate.
But there is more at stake in the conflict between Epic and the app stores than simply a dispute over payment terms and conditions, or even than the larger debate over whether and how to apply existing antitrust laws to the technology giants. The showdown is more like an early skirmish in the bigger battle to come for control over an emerging generation of meta-platforms built on top of the current generation of platforms and networks. ..(read more)
---
RightsTech Roundtable
Could economic modeling and the tools of finance provide a template for a new music licensing paradigm? I explored that question and more in a fascinating discussion in the latest RightsTech Roundtable with Lee Greer and Neeta Ragoowansi of NPREX
---
Noted
Mark Zuckerberg slams Apple's App Store 'monopoly' in leaked comments
Facebook CEO Mark Zuckerberg took a swing at Apple on Thursday, calling the iPhone maker's app store monopolistic and harmful to customers during a companywide meeting. Source: BuzzFeed
TikTok Deal Talks Are Slowed Over New China Rules
Plans to quickly complete a deal between the Chinese parent company of TikTok and suitors for the app's U.S. operations have been thrown off track as the parties huddled over the weekend to weigh new Chinese restrictions that appear designed to affect a potential sale, according to people familiar with the discussions. Source: Wall Street Journal
Fortnite is splitting into two different games because of Epic and Apple's fight
Fortnite's next season arrived last week, but if you're on iOS or macOS, you won't be able to play it, Epic announced today. And we're learning that's not all: players on iPhone, iPad, and Mac will also lose cross-play Fortnite multiplayer with non-Apple platforms. That means players on Apple platforms will be stuck on the current version of Fortnite, and they'll only be able to play with one another. Source: The Verge
Big Oil Faded. Will Big Tech?
Less than a decade ago, Exxon Mobil was the most valuable company in the world. On Monday, it's being kicked out of the Dow Jones industrial average after nearly a century of inclusion in the stock index. Exxon's star faded because the world changed, and it didn't. The question is whether what happened to Exxon is a warning about the potential vulnerability of today's tech superpowers — or if it's the opposite: a sign of how Big Tech is invincible in ways that Exxon wasn't. Source: New York Times